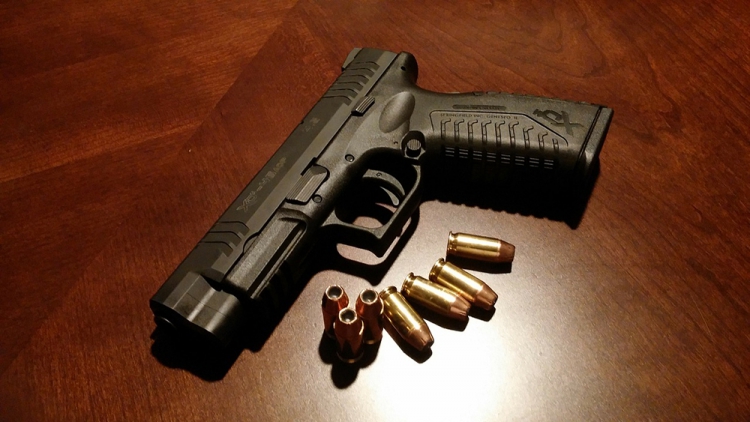 Date
Oct 24 2019

- Oct 26 2019
Time
08:00 AM - 06:00 PM
Pistol Course (Including HQL Training Requirements)
This class takes the beginner or experienced shooter to a level of knowledge to safely select, own, use and maintain a handgun, and develop good skills toward becoming a better shooter. This is a fun and interesting class! It is also a prerequisite for other more advanced courses. Students do not need to bring a firearm to class.
3 courses Oct 21,Oct 23, Oct 26 (Attendance at all sessions required)
Conducted by David Yingling, Certified Instructor, Range Safety Officer MSP Qualified Handgun Instructor.
Class registration required . No memberships required.
Course cost $125.00
To participate call 443-340-5592 or email [email protected] by MONDAY 14 OCTOBER 2019.
DEPOSIT DUE with registration. Course open to mature individuals not disqualified from lawful firearm possession.