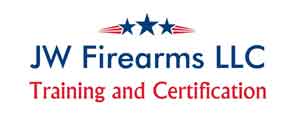 Date
Sep 22 2019
Expired!
Time
8:00 am - 2:00 pm
Maryland Wear and Carry Day 2 for $125.00
This is day 2 of a two day course. You must attend both days to complete the program.
Completing this course satisfies the 16 hours of required training as well as the shooting qualification needed to submit for your Maryland Wear and Carry Permit. In addition you will receive the training course developed by the USCCA. Completion of this course does not guarantee the issuance of the permit. In Maryland you still must provide a 'good and substantial reason' for the permit to be issued. This course is delivered in two 8 hour days.
Cost includes classroom, course materials, range time, fingerprints and passport photo. You will be responsible for the $75.00 MSP application fee. AMMUNITION AND FIREARMS ARE NOT INCLUDED.
Secure your spot today by email to johnnysfirearms@gmail.com or visit my website at www.jwfirearmstraining.com