---
Our licensed professional notary public services are here to make life easier. Why do documents need to be notarized?
A notary public acts as an impartial third-party witness to not only the signature of a document, but also that all parties who signed a document did so willingly and under their own free will.
ESS has a Notary Public onsite during all regular business hours.
---
Mobile Notary Services
Do you and your group need something notarized? Well, along with Mobile fingerprinting, ESS also offers Mobile Notary services!
---
SCHEDULE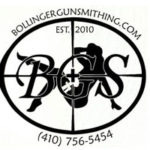 Apr 29 2018
Bollinger Gunsmithing and Sales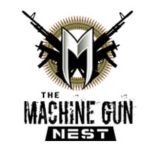 Apr 30 2018
The Machine Gun Nest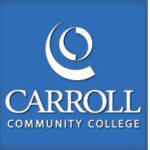 May 17 2018
Carroll Community College
No event found!