---
Essential Support Services, LLC (ESS) is a minority owned business located in Carroll County and has been helping mid to large-size companies with their Human Resource needs for the last 8 years.
With the growing need for business owners and leaders to hire, compensate and protect their business, ESS has the proven ability in helping them with everything from Hiring, business support to Fingerprinting and background screening.
---
• Executive Support
• Notary
• Procurement
• Human Resources Management
• Recruiting
• Policy Manuals
• Applications for certifications(MBE/DBE)
• Event Planning
• Project Management
• Logistics Coordinator
• Benefit Open Enrollment Support
• New Hire Orientation
• Training
• Contract Specialist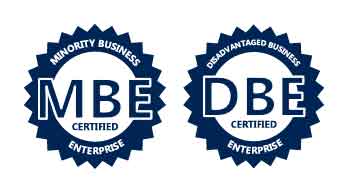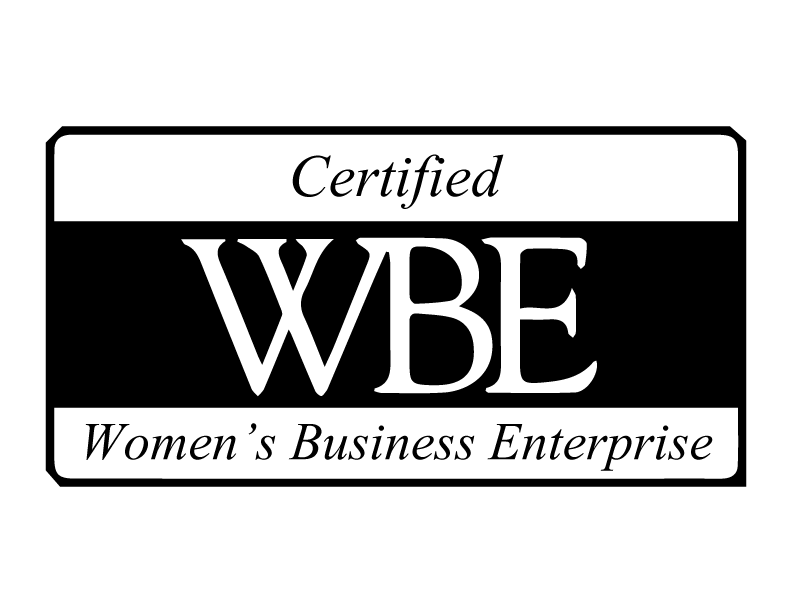 ---
SCHEDULE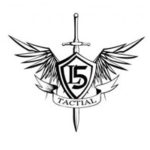 Oct 29 2018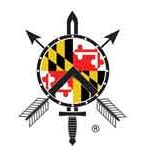 Nov 17 2018
Carroll Community College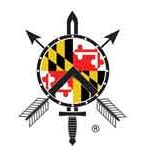 Dec 04 2018
Carroll Community College
No event found!