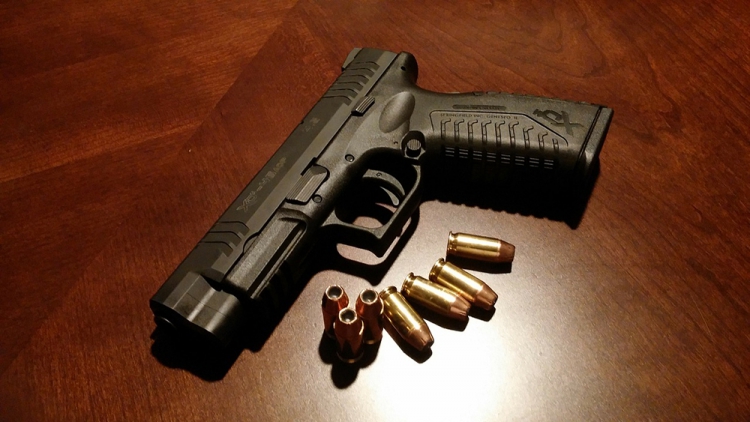 Date
Mar 03 2020
Time
06:00 PM - 11:00 PM
Advanced Tactical Training and Defense Maryland Handgun Courses
This Class is a HQL, Tactical Handgun class, Wear and Carry Day 1 for Maryland and Requal Day 1.
Please call 443-420-8035 or e-mail
[email protected]
to register.
This class is not a full day for the Wear and Carry Permit and requires to schedule second day after first day.