---
One of the most important tools for law enforcement when searching for a missing child is an up-to-date, good quality photo along with descriptive information. A Child ID kit is a simple yet effective tool to help families maintain current photos of and descriptive information about their children.
The kits include a photo, fingerprints of all 10 fingers and allows the parents to save a DNA sample as well as all of the child's identity information. Get the kit and put it in a safe place – $5.00 per kit and we can come onsite to your center or kits can be completed in our office.
---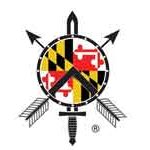 Aug 12 2022
Essential Support Services, LLC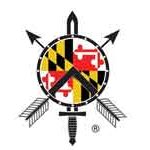 Aug 23 2022
Essential Support Services, LLC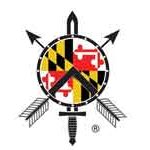 Oct 08 2022
Carroll Community College
No event found!