---
Not sure where to start with your Maryland Handgun Qualification License or your Maryland Concealed Carry License?
ESS has assisted hundreds of customers with navigating their way through the HQL license or CCW license process. We will provide you facts as dictated by the Maryland State Police, put you in touch with several quality instructors and outline the process for you so you can make a well informed decision and secure quality training based on your schedule and availability.
The instructors we work with are given a discount that they pass directly to you for the fingerprinting services!
---
---
SCHEDULE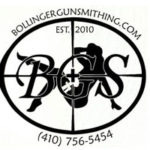 Apr 29 2018
Bollinger Gunsmithing and Sales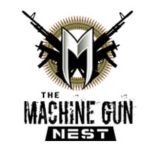 Apr 30 2018
The Machine Gun Nest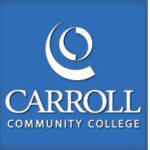 May 17 2018
Carroll Community College
No event found!