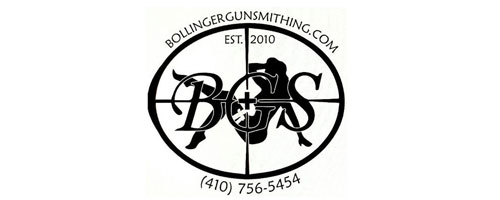 Date
Apr 29 2018
Time
10:00 AM - 04:00 PM
Womens only Firearms Safety and Familiarization Class
This class is designed for women to acclimate and familiarize themselves with several types of firearms commonly used for home defense. The class includes 4 hours of classroom training followed by 2 hours of live fire on the range. This class satisfies the Maryland State Police requirements for the Handgun Qualification License, HQL (which is required to purchase a handgun in MD). We will discuss Maryland and Federal Firearms law, home safety with a firearm, firearms operation, ammunition, fundamentals of shooting, and maintaining your firearm.
Participants will need to bring their own ear and eye protection. 100 rounds of 9mm are included and handguns are provided. You may bring your own firearm with prior instructor approval.
You will need to bring a bagged lunch or other snacks.
Course tuition is $150