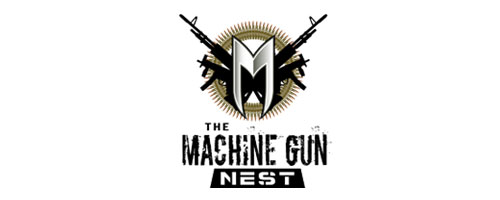 Date
Apr 30 2018

- Sep 17 2018
Time
04:00 PM - 08:00 PM
Maryland HQL Course: L-5 Tactical (PM Class)
This class satisfies the legal training requirement to purchase a handgun in MD. This course will help you better understand critical Maryland State firearms laws, and also provide you with a solid knowledge base to safely own and operate a handgun.
To enroll, visit http://l5tactical.com/HQL.html.
Essential Support Services will be on-site to provide fingerprinting services for the class for an additional $59.50.