---
AUTHORIZED UPS AND FED EX SHIPPER
---
Looking to ship something and don't have the time or resources to do so?
Well, as an authorized UPS and Fed Ex Shipper, ESS can help box and ship most anything you need without the hassle!

---
---
SCHEDULE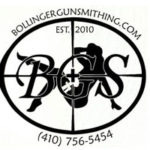 Apr 29 2018
Bollinger Gunsmithing and Sales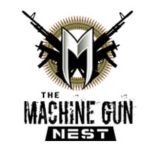 Apr 30 2018
The Machine Gun Nest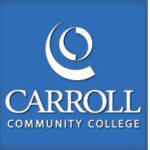 May 17 2018
Carroll Community College
No event found!